[Ger/EU](31.10)Warfarex100 3ManTribe noWipe

Nagelneuer Server!!!                                                                                                 Fresh new Server! All Spots available!
Insta max lvl (Player 105)
Instatame (max lvl 300)
Magma(+Nester) Mana. Snow Owl. Deinonychus(+Nester). Rock-Drake(+Nester). X-Dinos. Vanilla Wyvern(+Nester) uvm spawnt!!!              Alles was nicht spawnt kann gekauft werden im Reward Vault!!! 
Offline Schutz: (OGS2) unendlich muni(in allen Turrets mit 6-fach dmg)           Offline prot: turrets infinite ammo and dmg x6
Prägung 100% mit Nanny                                                                                         Nanny 100% imprint
Starterkits im Reward Vault                                                                                  Starter kits and much more!!
Low Rules Server:
Serverregeln: -Gesittetes Verhalten                                                                        Serverrules: -No bad Language
                        -kein Rassismus                                                                                                      -No Racism
                        -kein ausnutzen von Spielfehlern (Mesh,Glitch,Dupe...)                                      -No Abuse of Gamemechanics (Mesh,Glitch,Dupe...)
Bauregeln:      -Kein Mesh                                                                                         Building:       -No Meshspots 
                         -nicht in der Honey Cave!                                                                                      -Don´t build in Honey Cave!                
PvP Regeln:     -Kein Meshraid und kein Cheating                                                 PvP-Rules:    -No Meshraid (Glitching or Cheating)               

mods: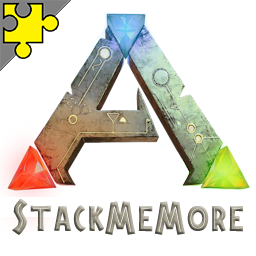 StackMeMore (v1.55)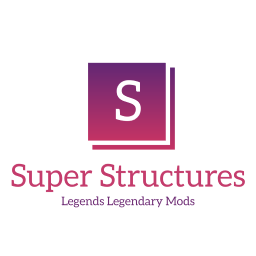 Super Structures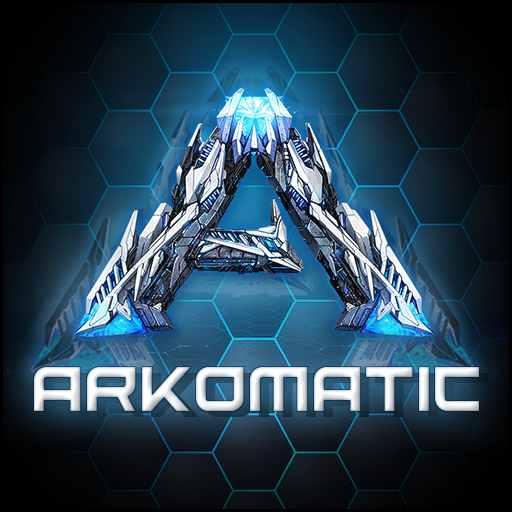 ARKomatic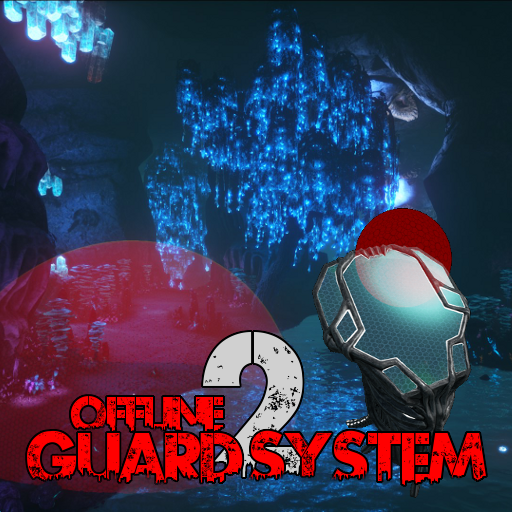 Offline Guard System
Human NPCs
Tranquilizer Hunting Rifle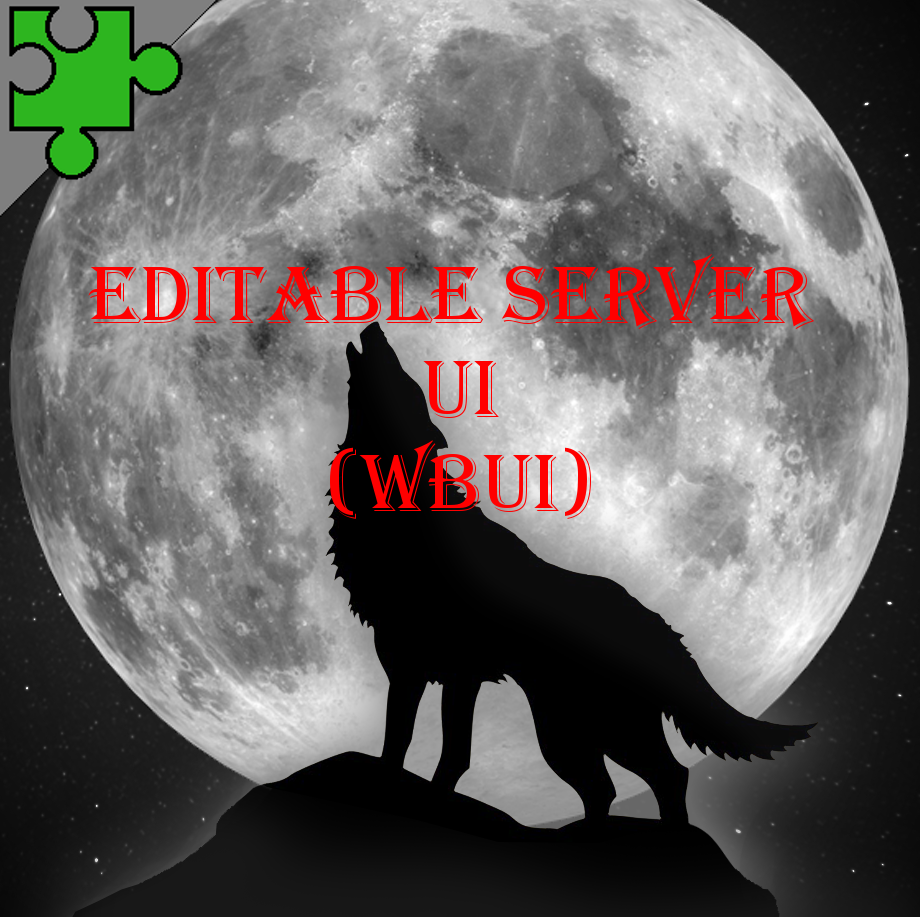 Editable Server UI (WBUI) Open Source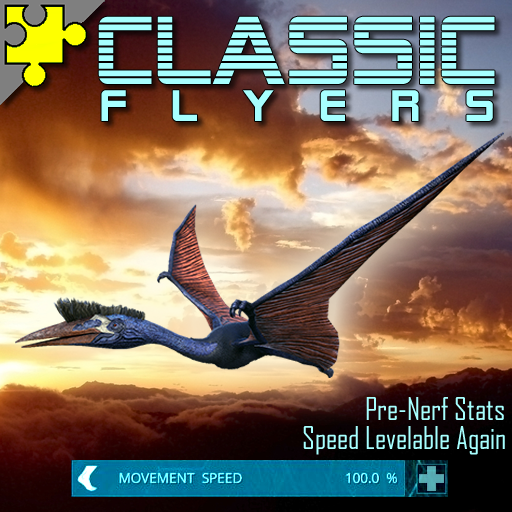 Classic Flyers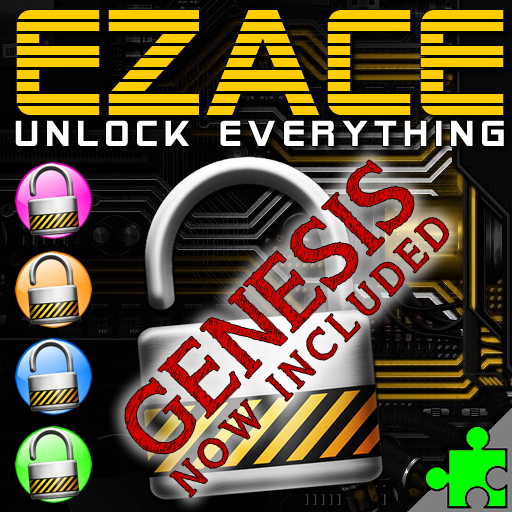 EZAce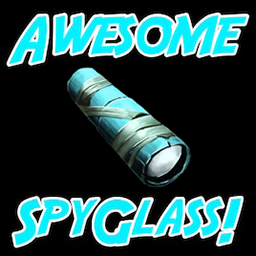 Awesome SpyGlass!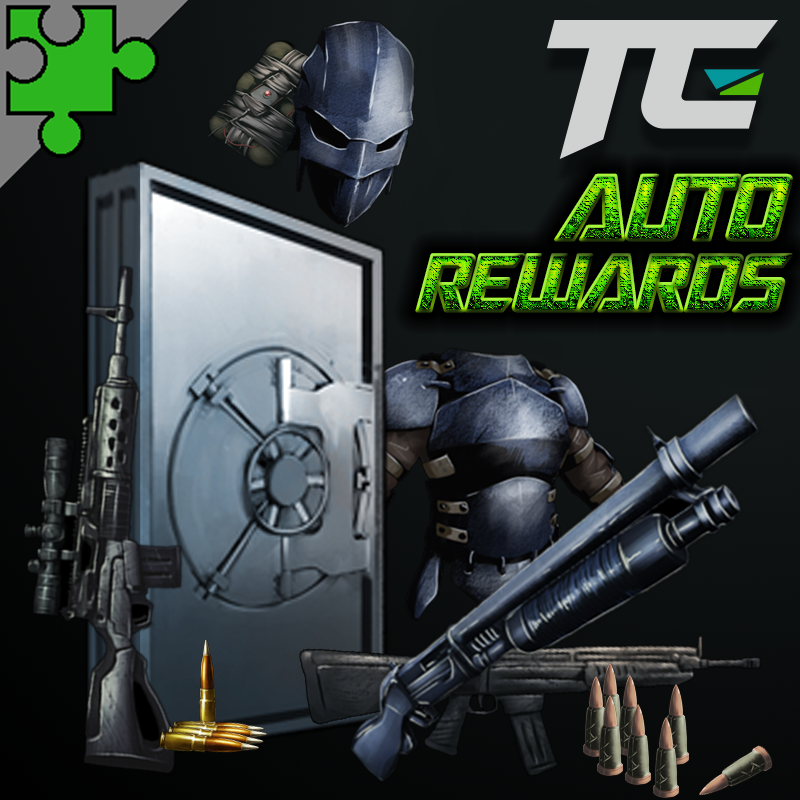 TCs Auto Rewards v1.12.14
Playername
Current session time
Pending...
Note on measurement: a server is marked as "offline" if it was unreachable for two checks - two checks equals min. 40 minutes.
| | |
| --- | --- |
| Player name on the server | Current playing time in the current month |
| Total playing time of all players in this month: | 00 Stunde 00 Minute 00 Sekunde |
| | |
| --- | --- |
| Nickname (max 100 players) | Number of votes cast within the current month |
| No votes this month yet | |